Huub van Niekerk, MSc
Embedded Systems and Robotics engineer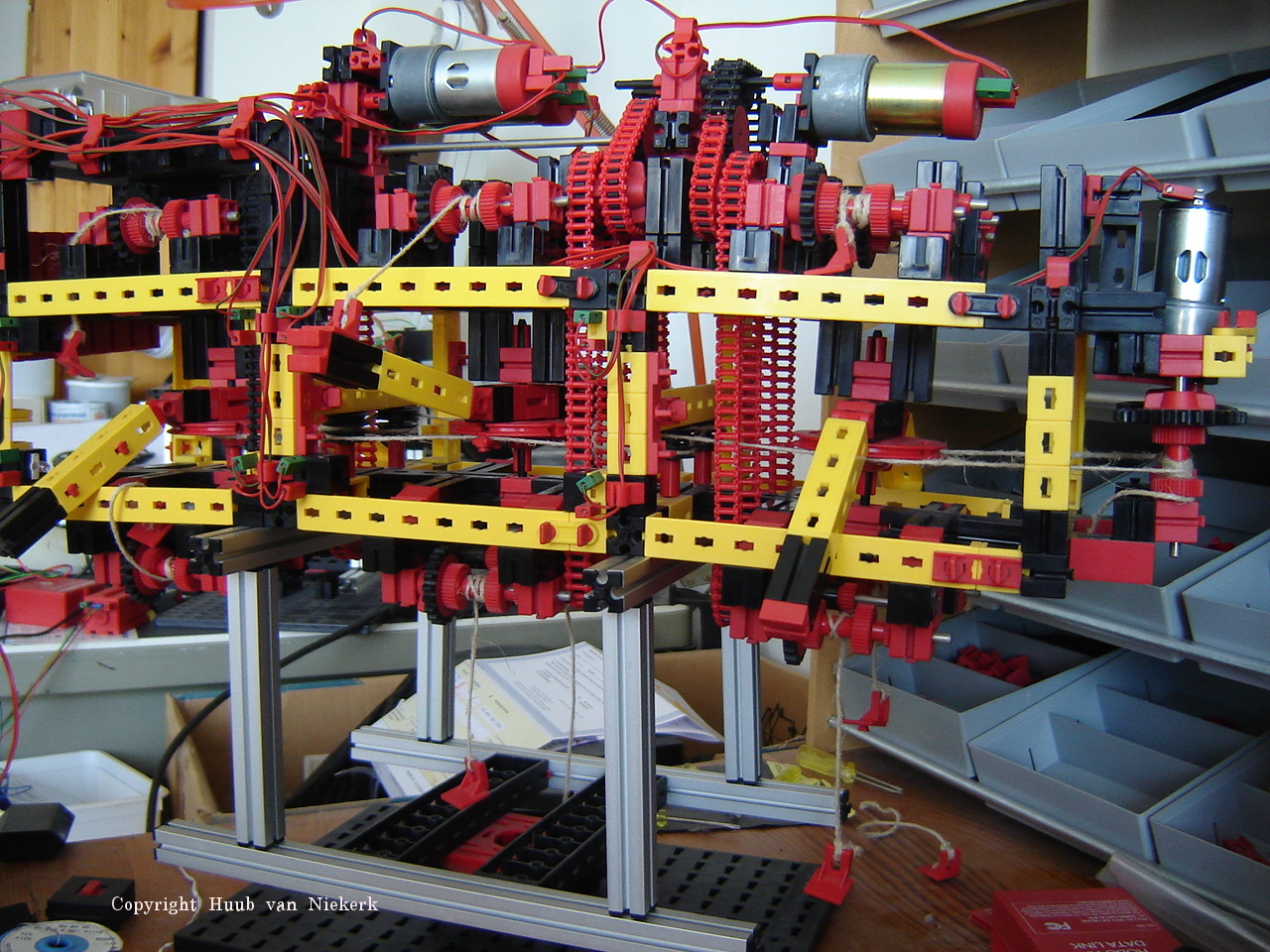 Mirft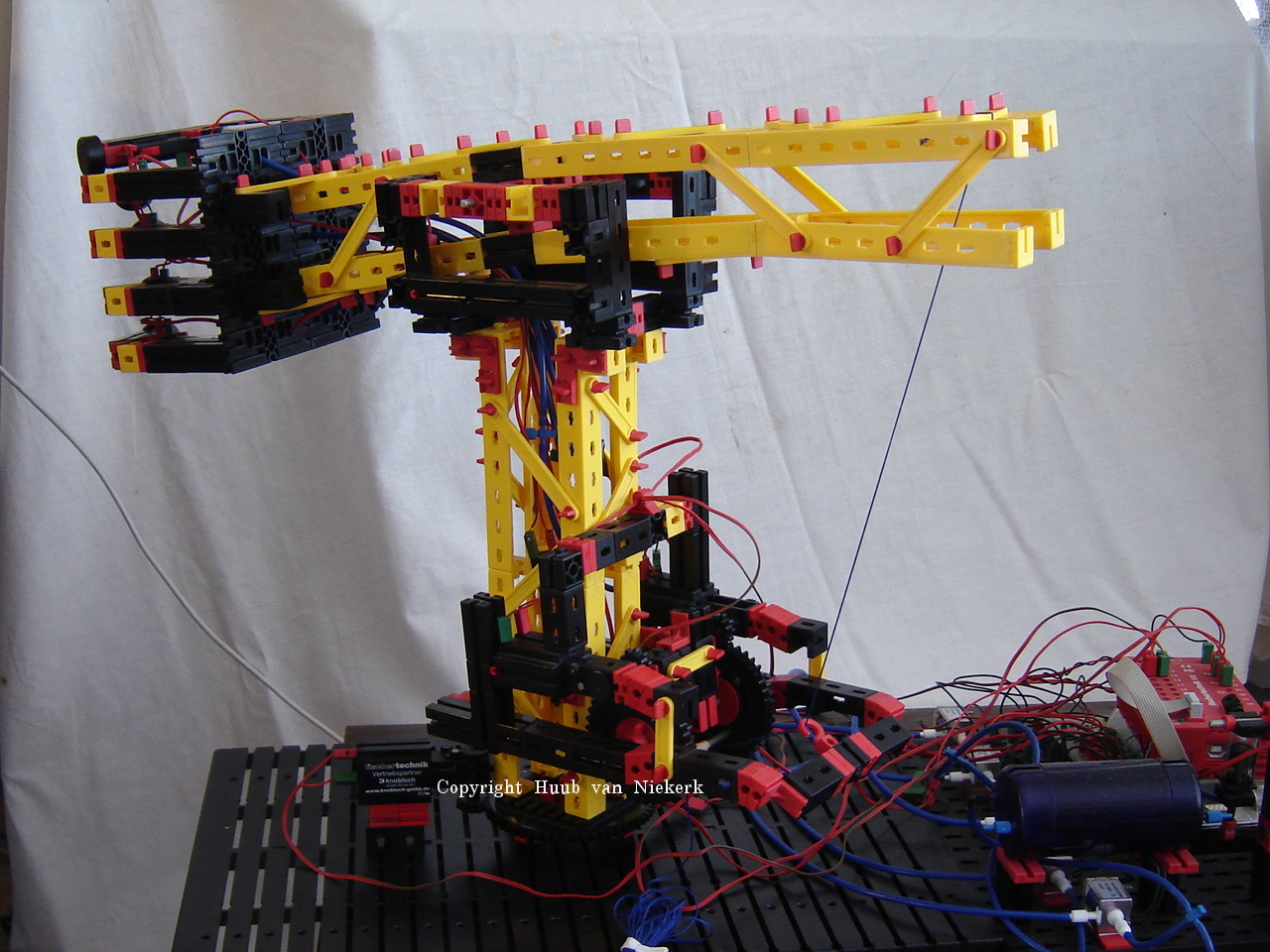 Hand/Arm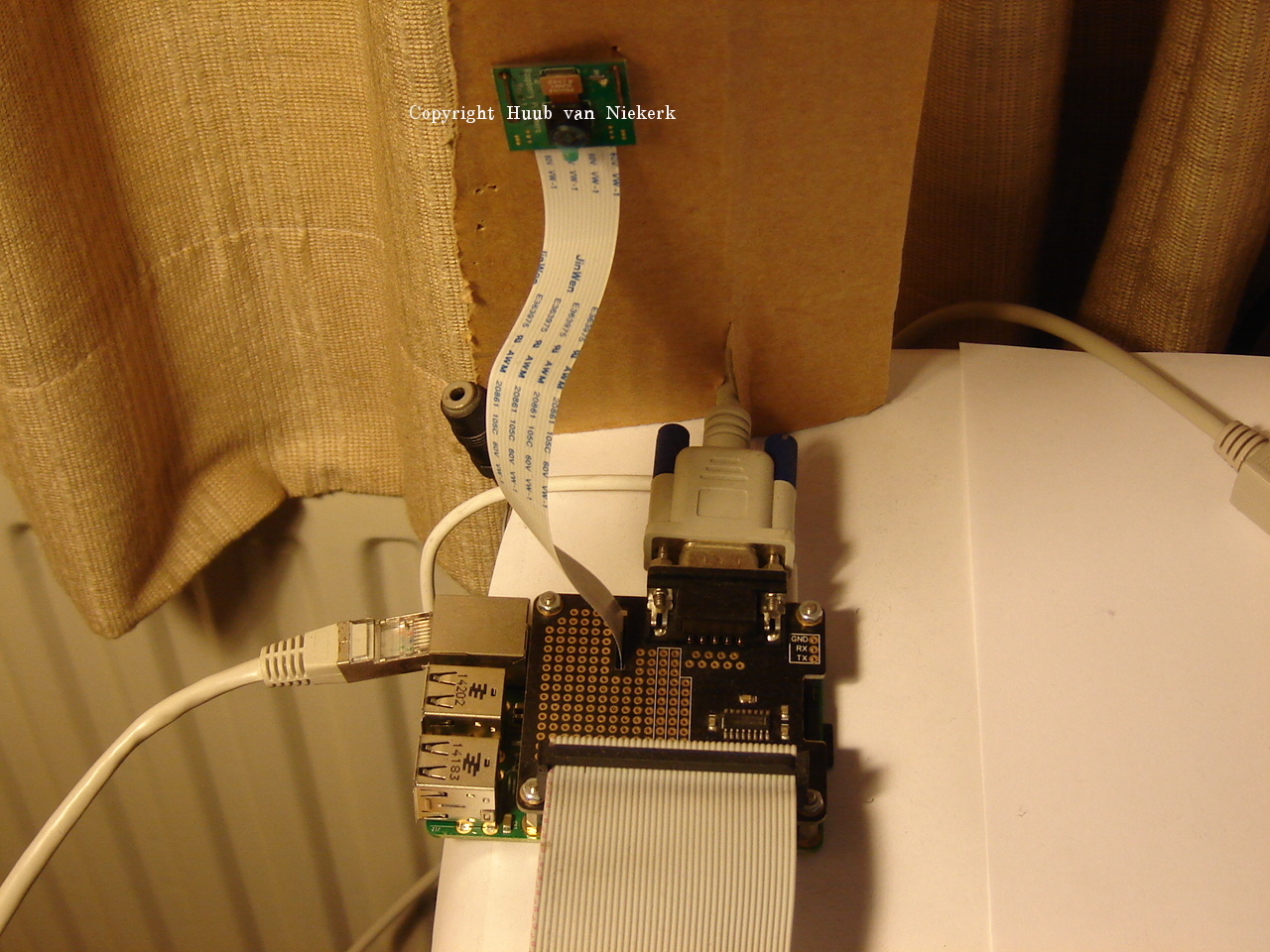 RaspberryPi 1B+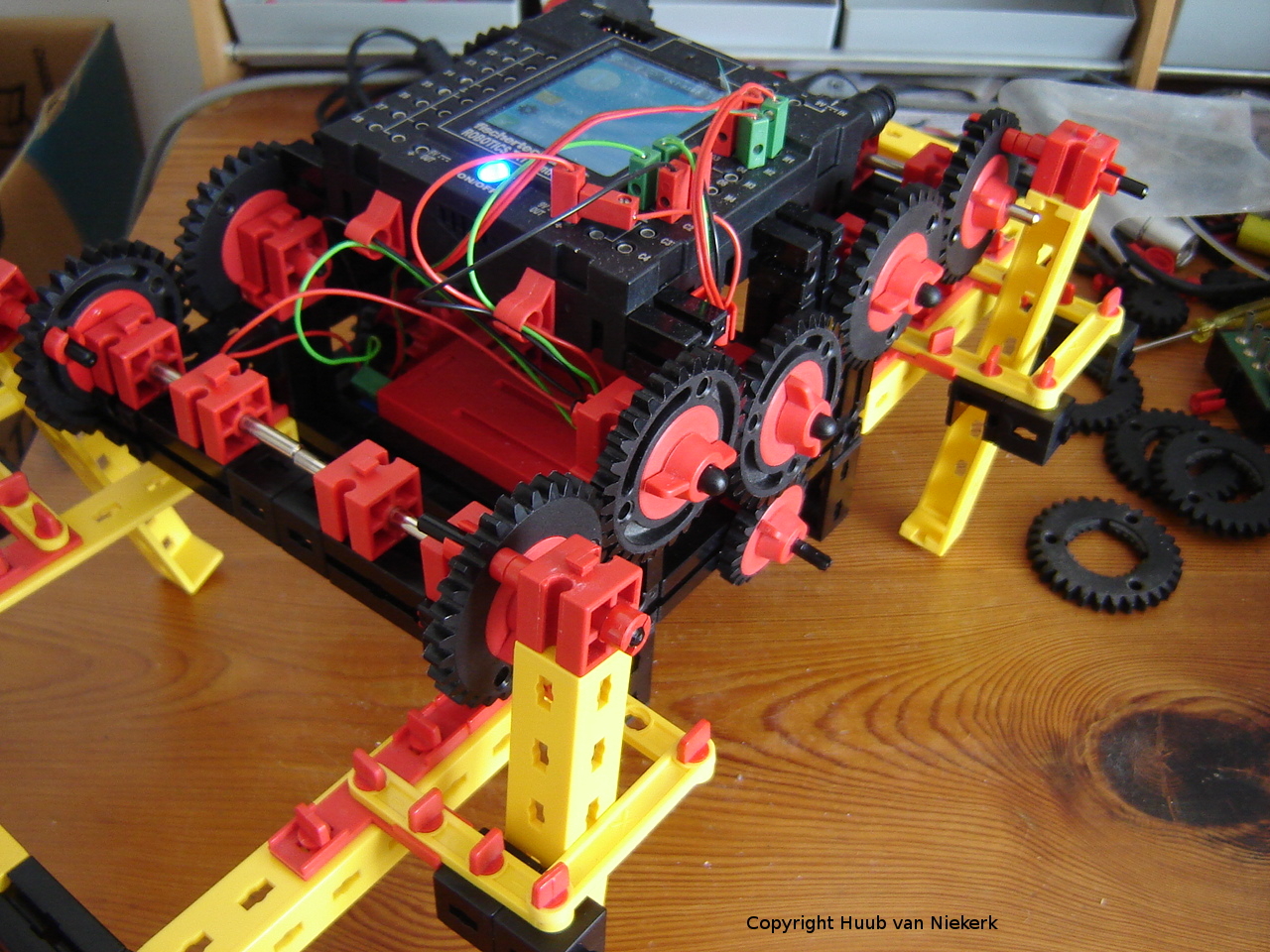 Mirft2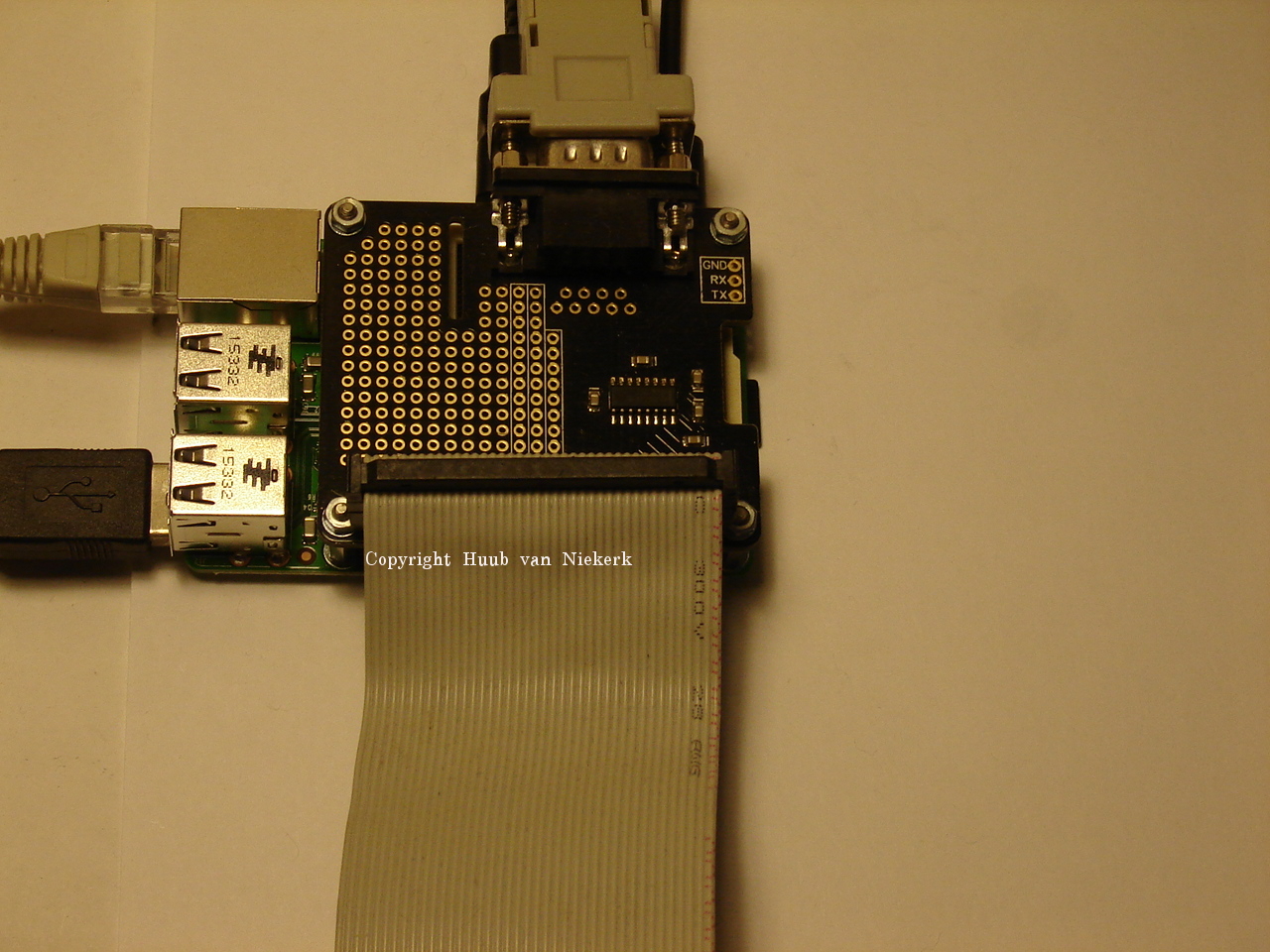 RaspberryPi 2B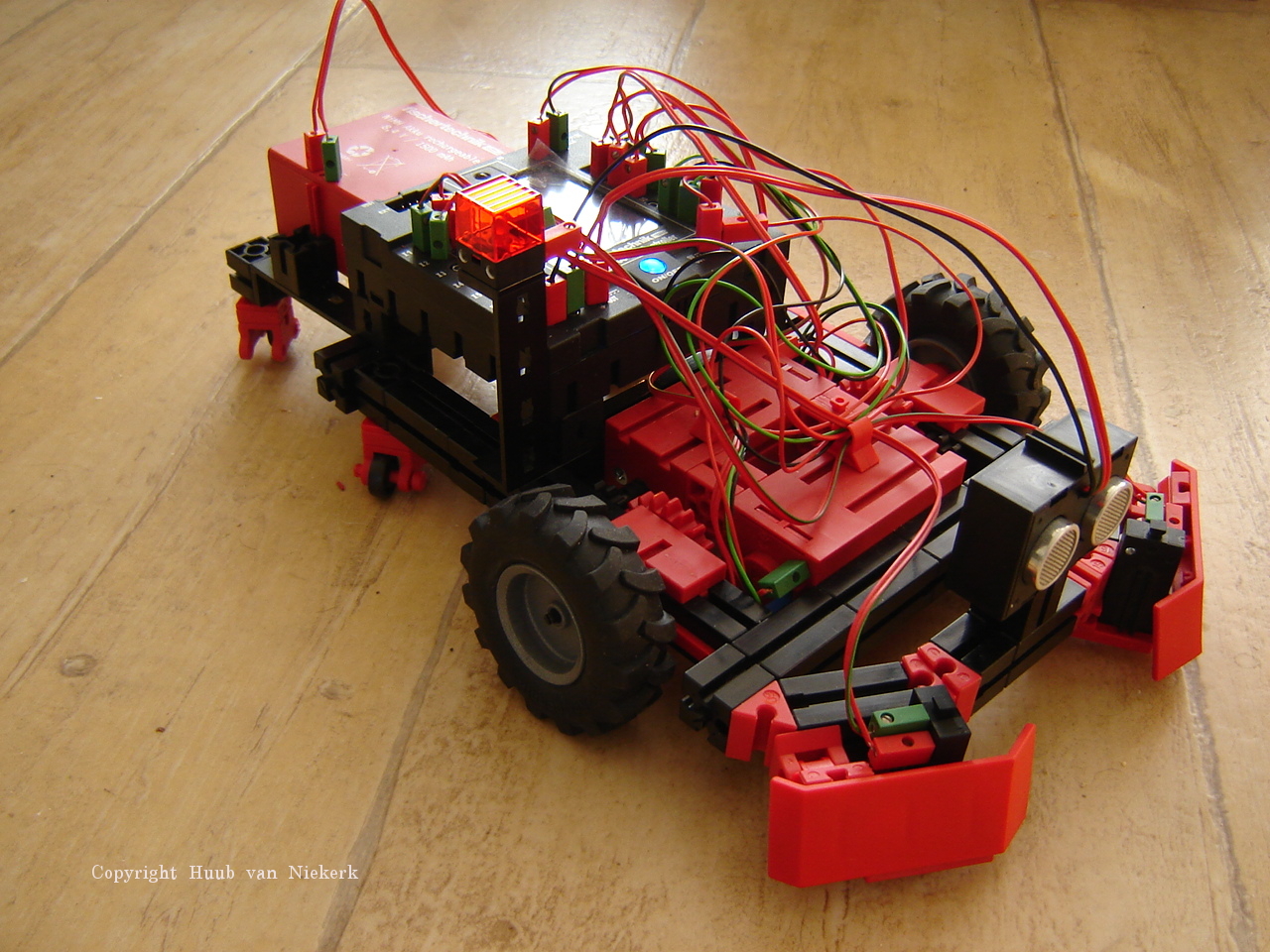 Discovery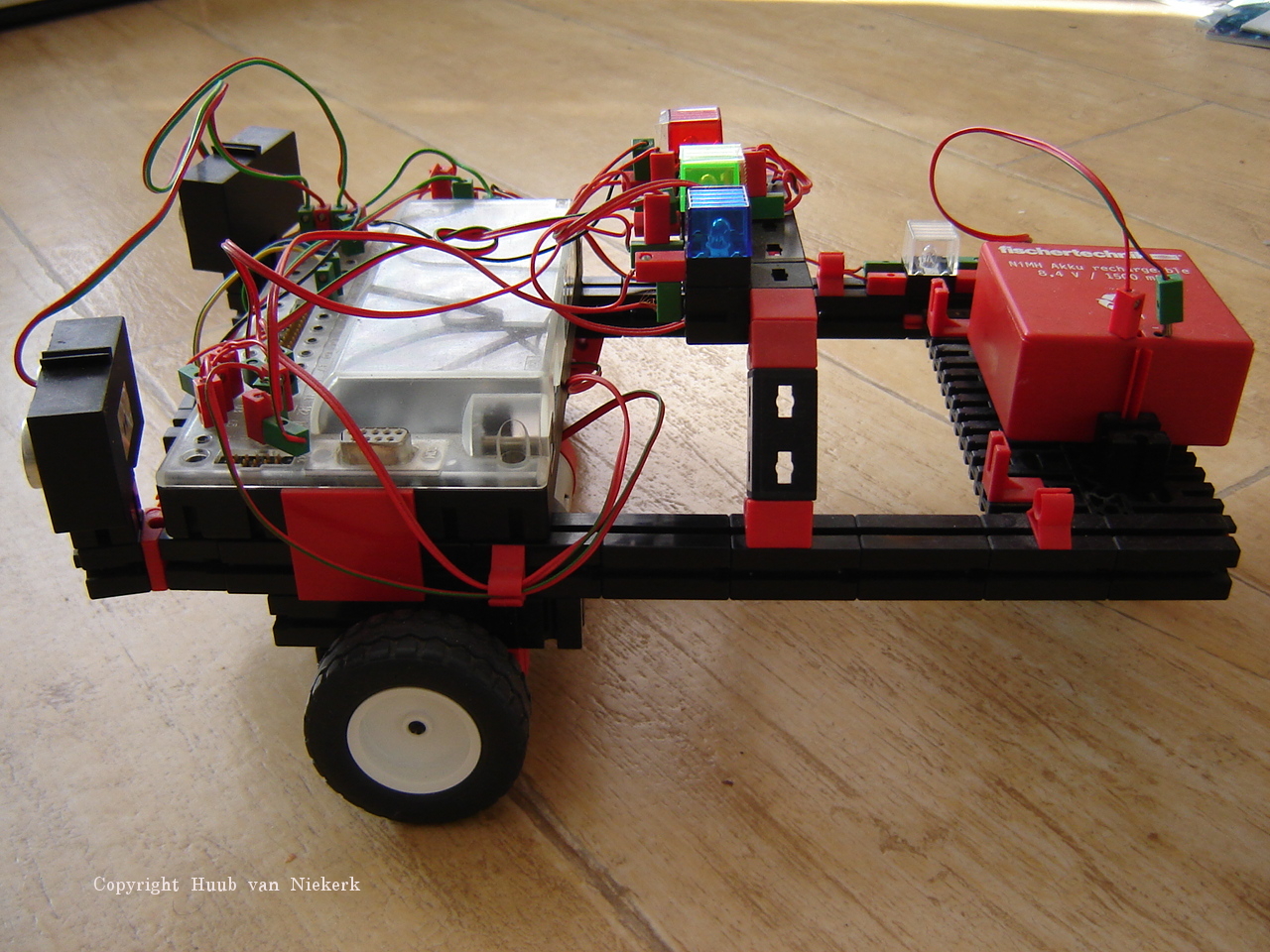 Mydfir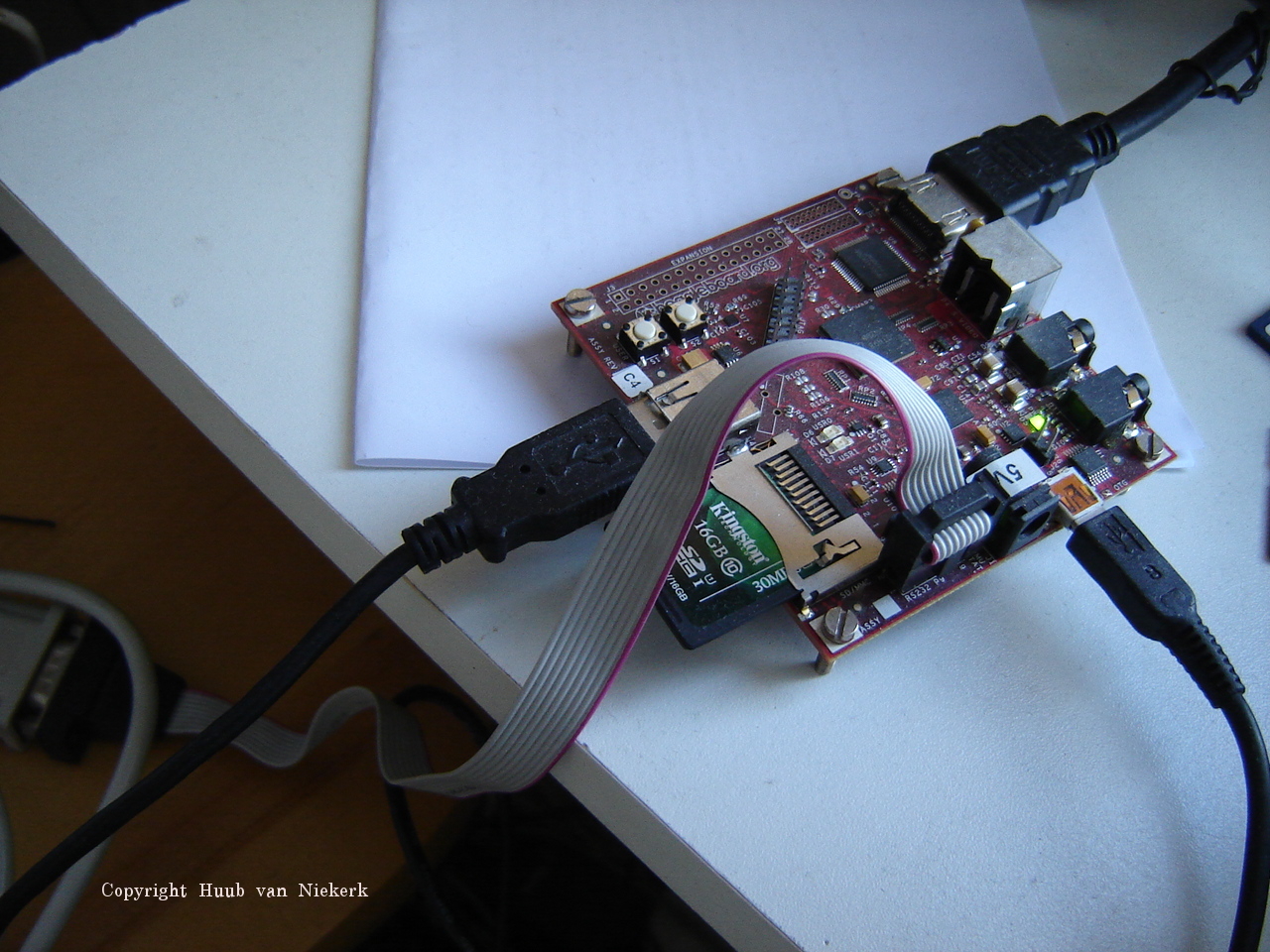 BeagleBoard Classic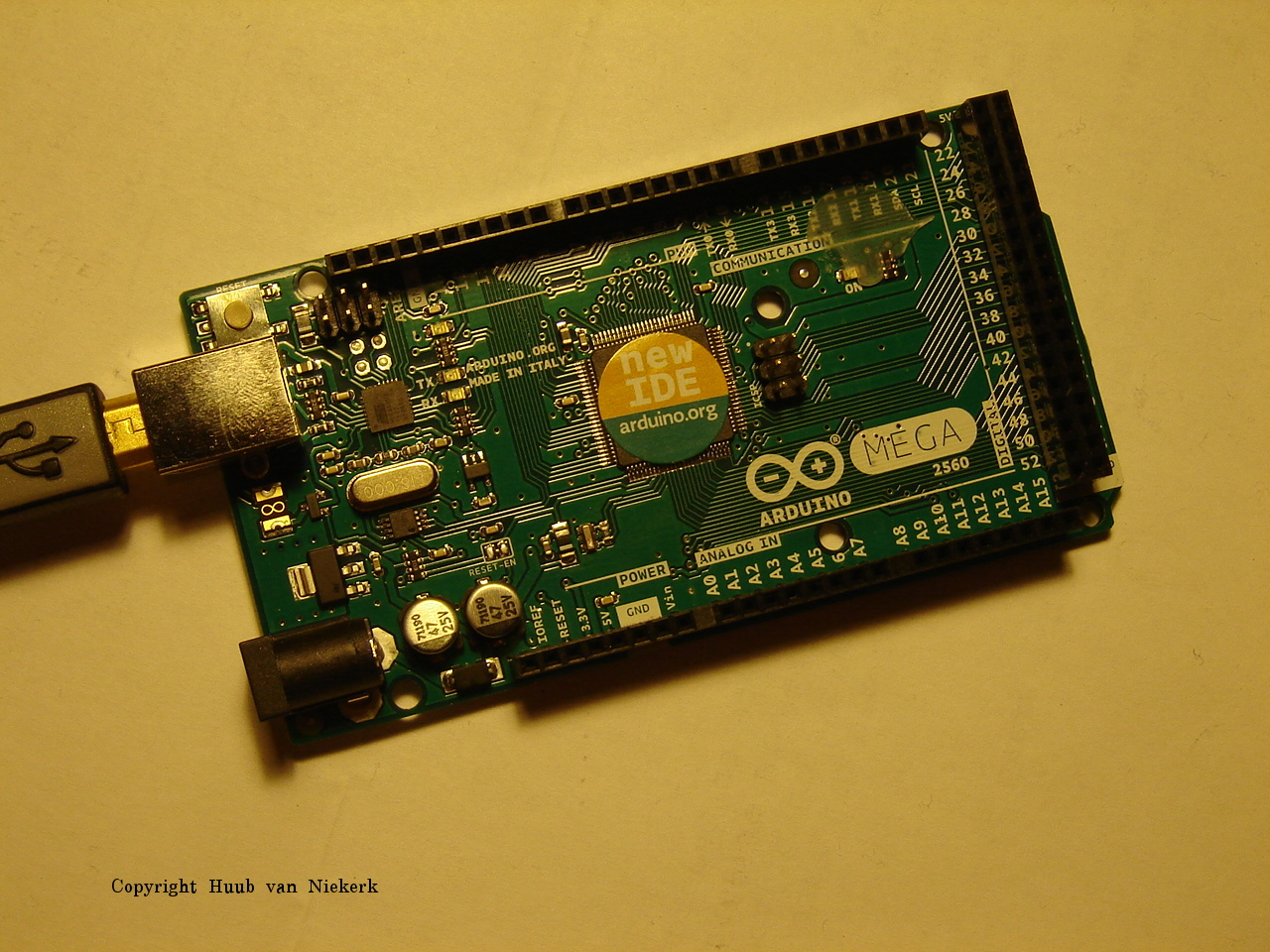 Arduino Mega2560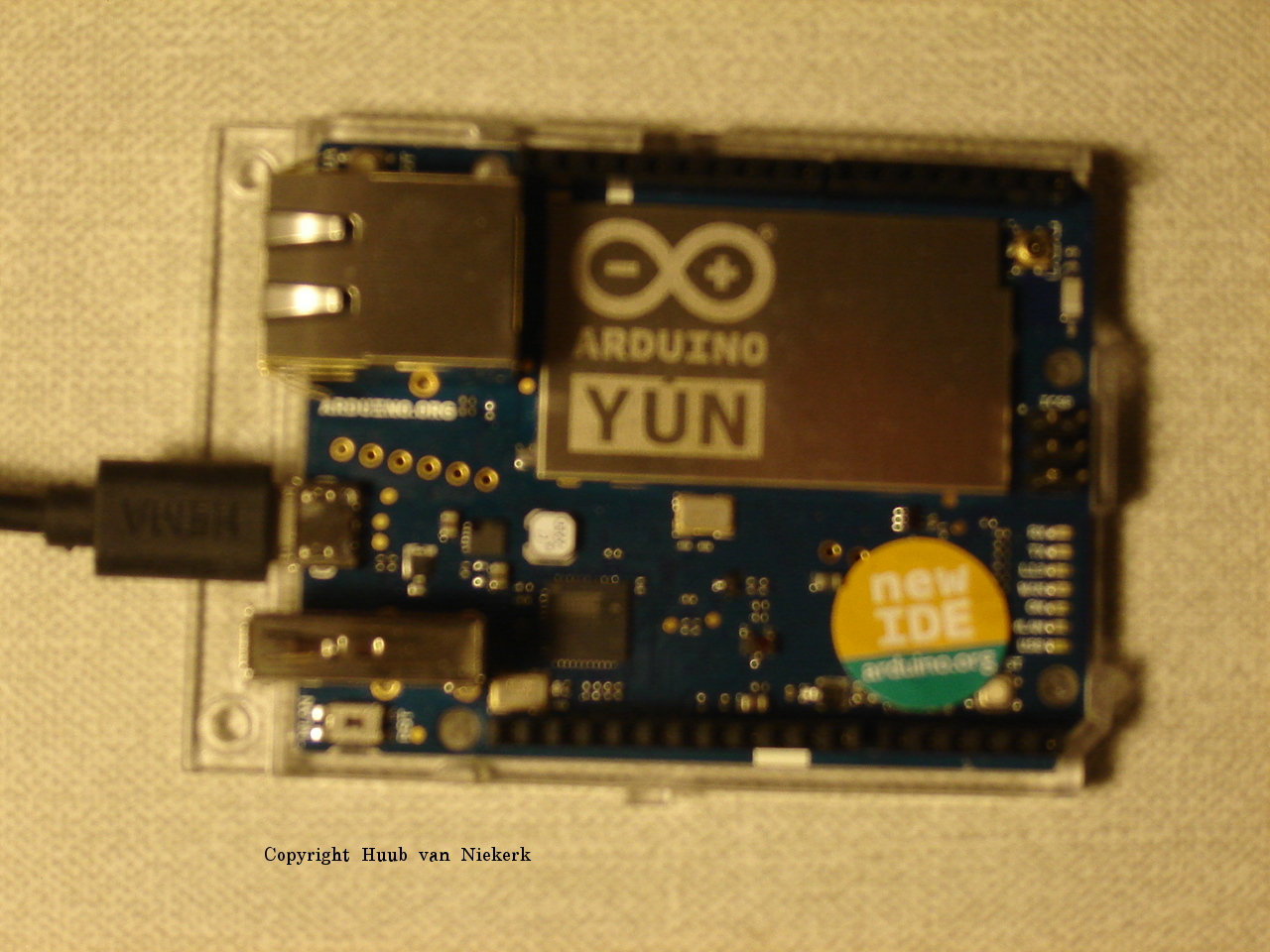 Arduino Yún
Please support my blog by allowing advertisements to show with my Youtube videos or by making a (small) donation via Paypal
Welcome. On these pages, I blog about my experiments on embedded systems and robotics.
New videos are published frequently; watch my
Youtube channel
(and subscribe to it!), follow me on
Twitter
and
Instagram
. My blog about the videos is weekly updated, generally at Friday.
Unless otherwise stated, pictures and videos are my (c) Copyright.

For contact, you can
email
me.