Huub van Niekerk, MSc
Embedded Systems and Robotics engineer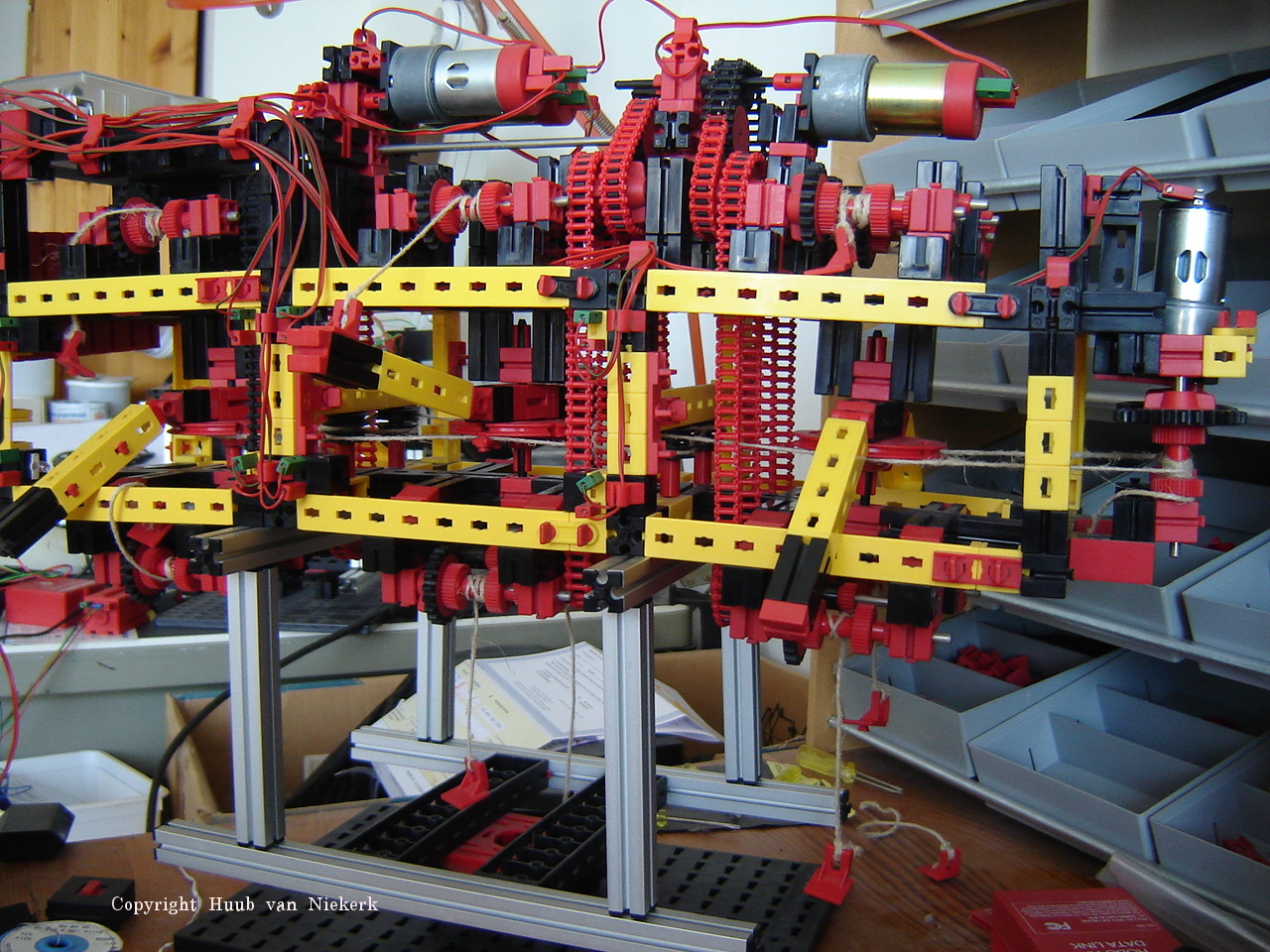 Mirft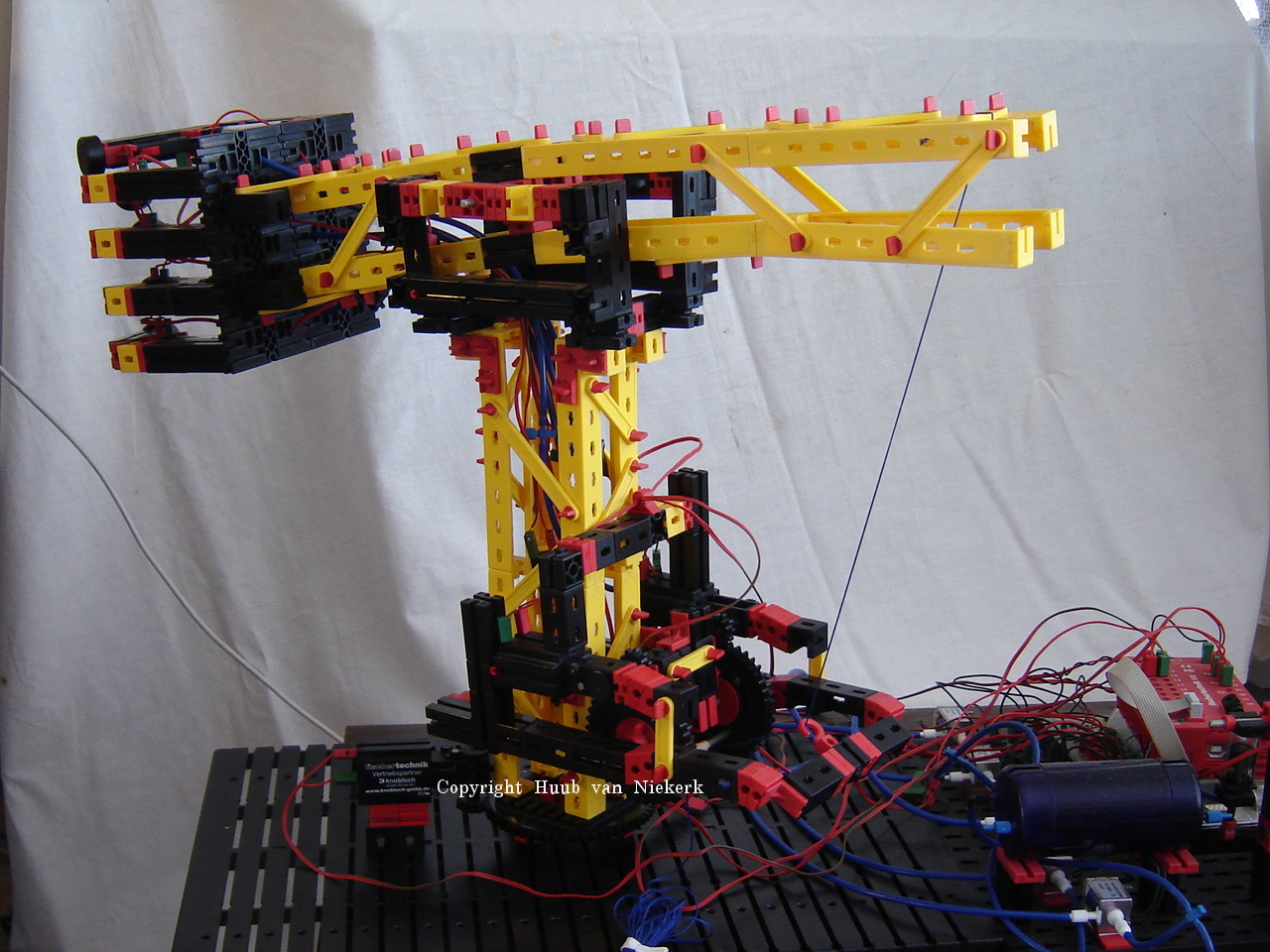 Hand & Arm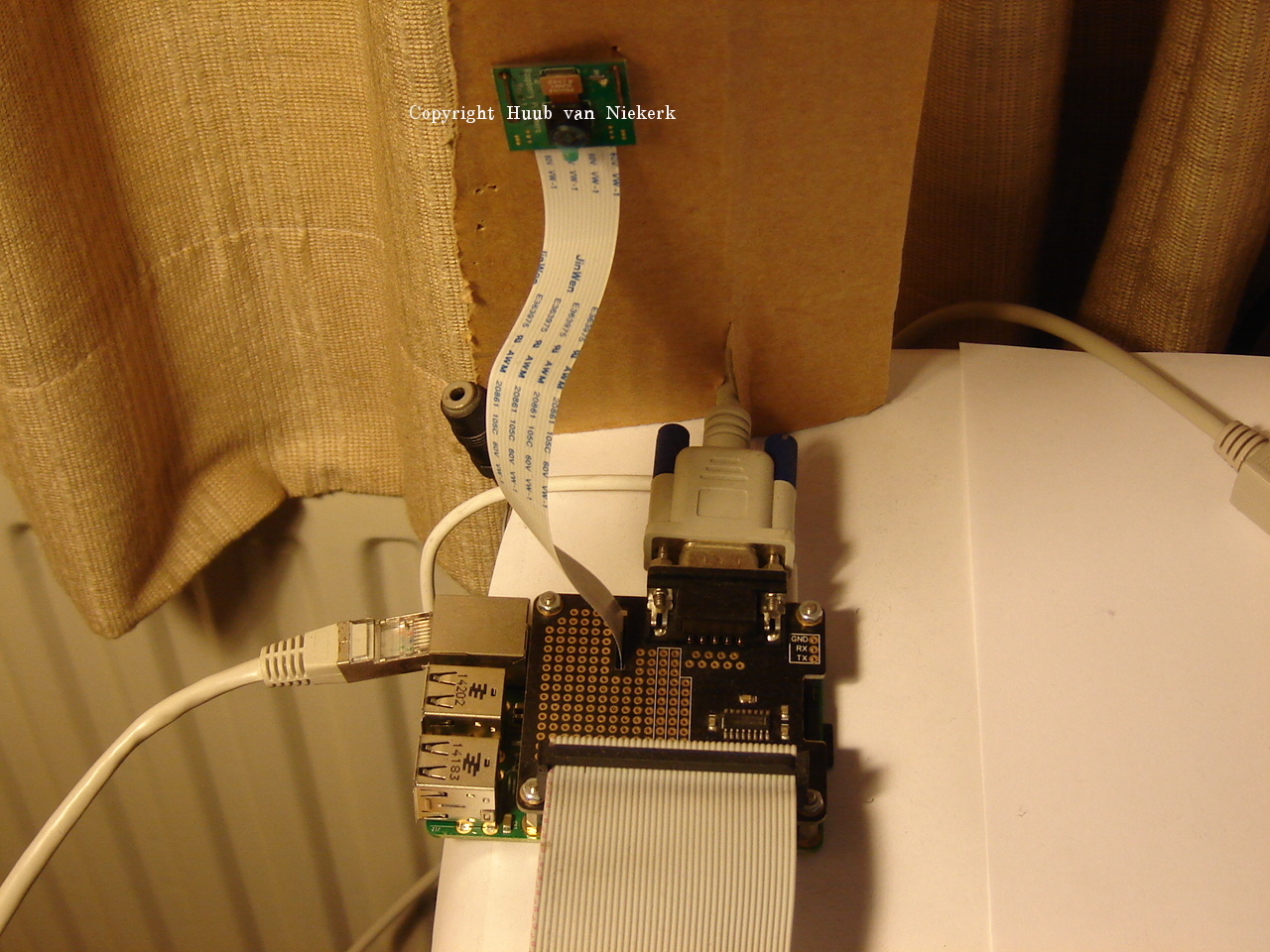 RaspberryPi 1B+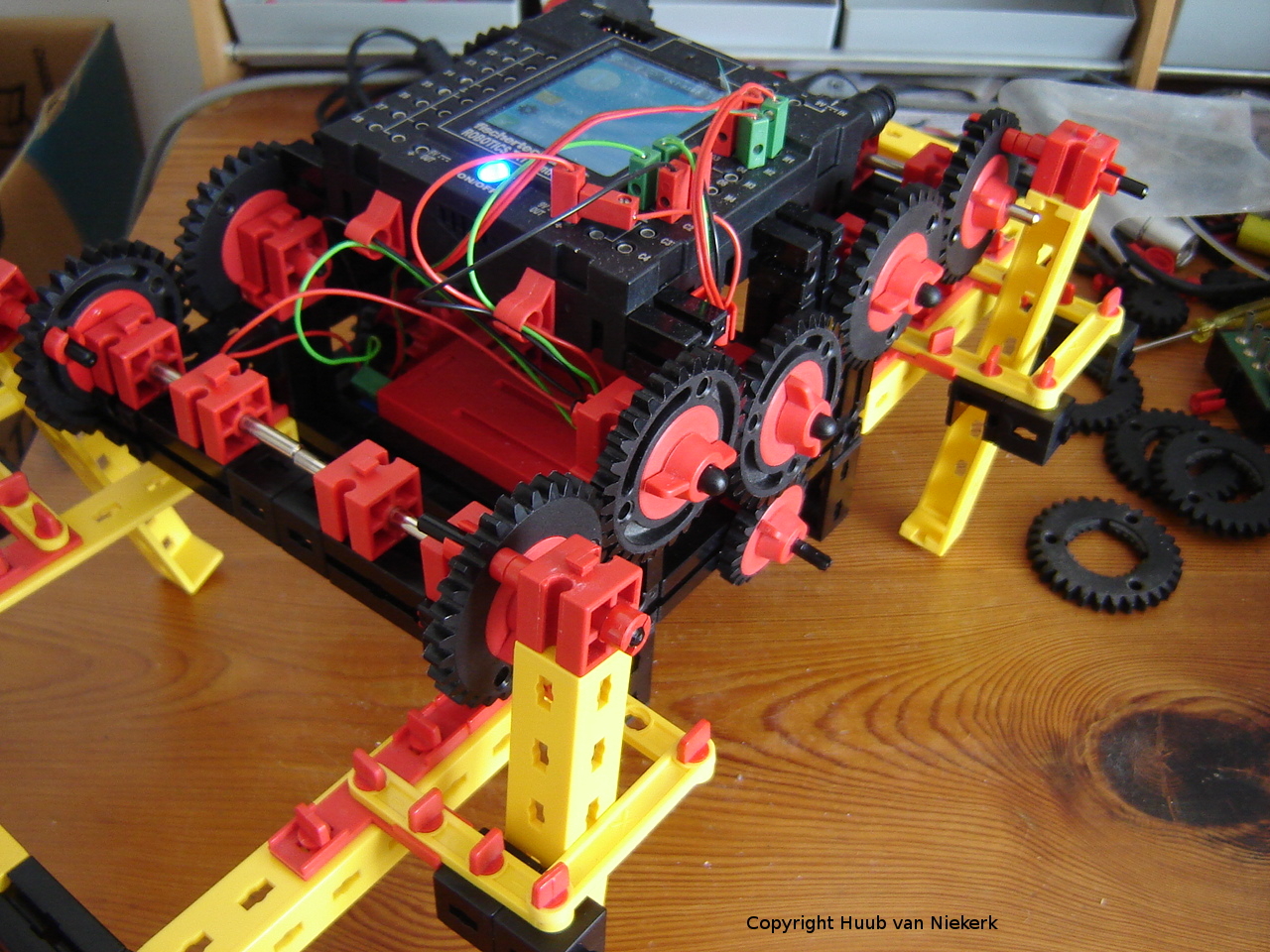 Mirft2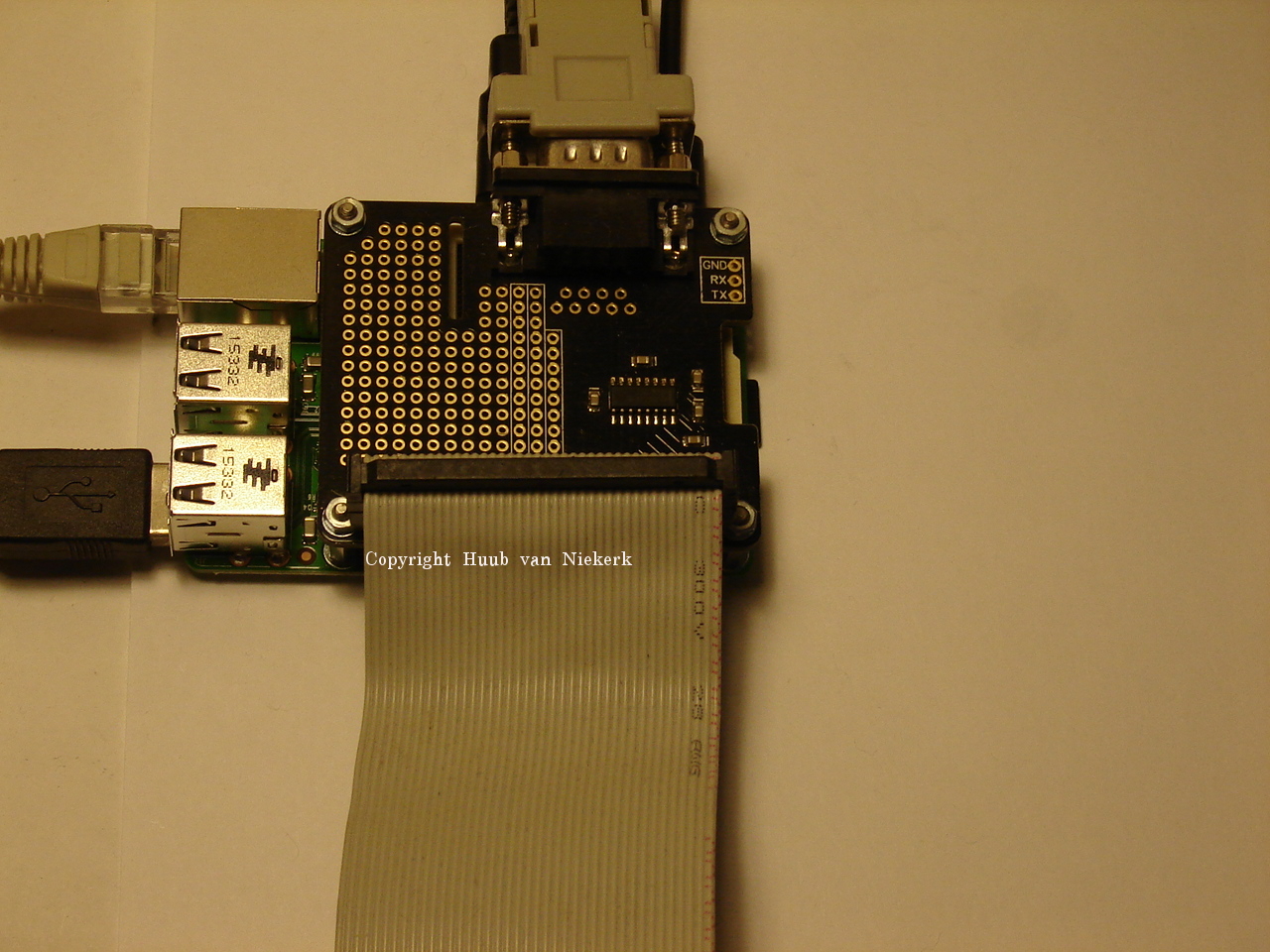 RaspberryPi 2B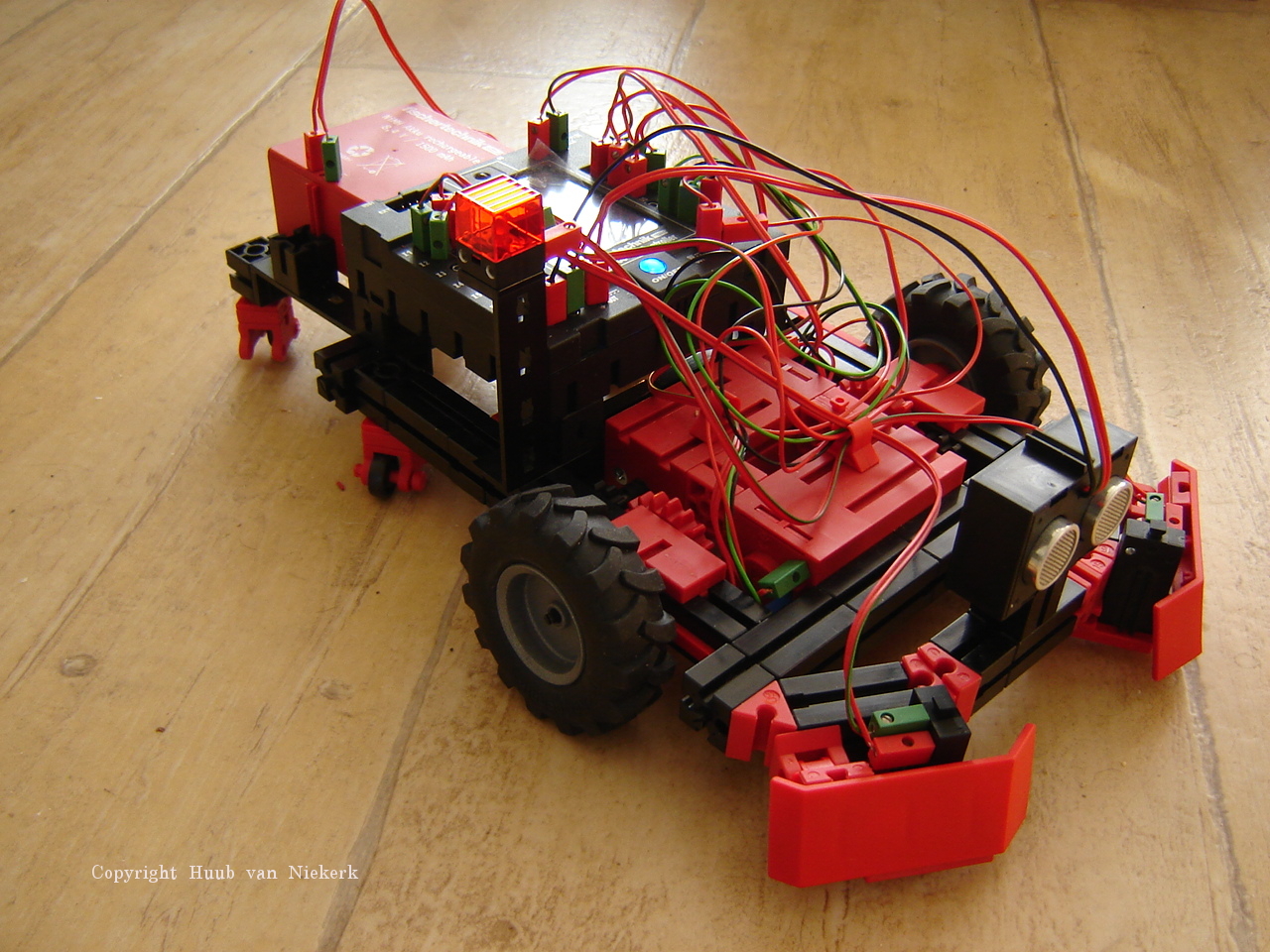 Discovery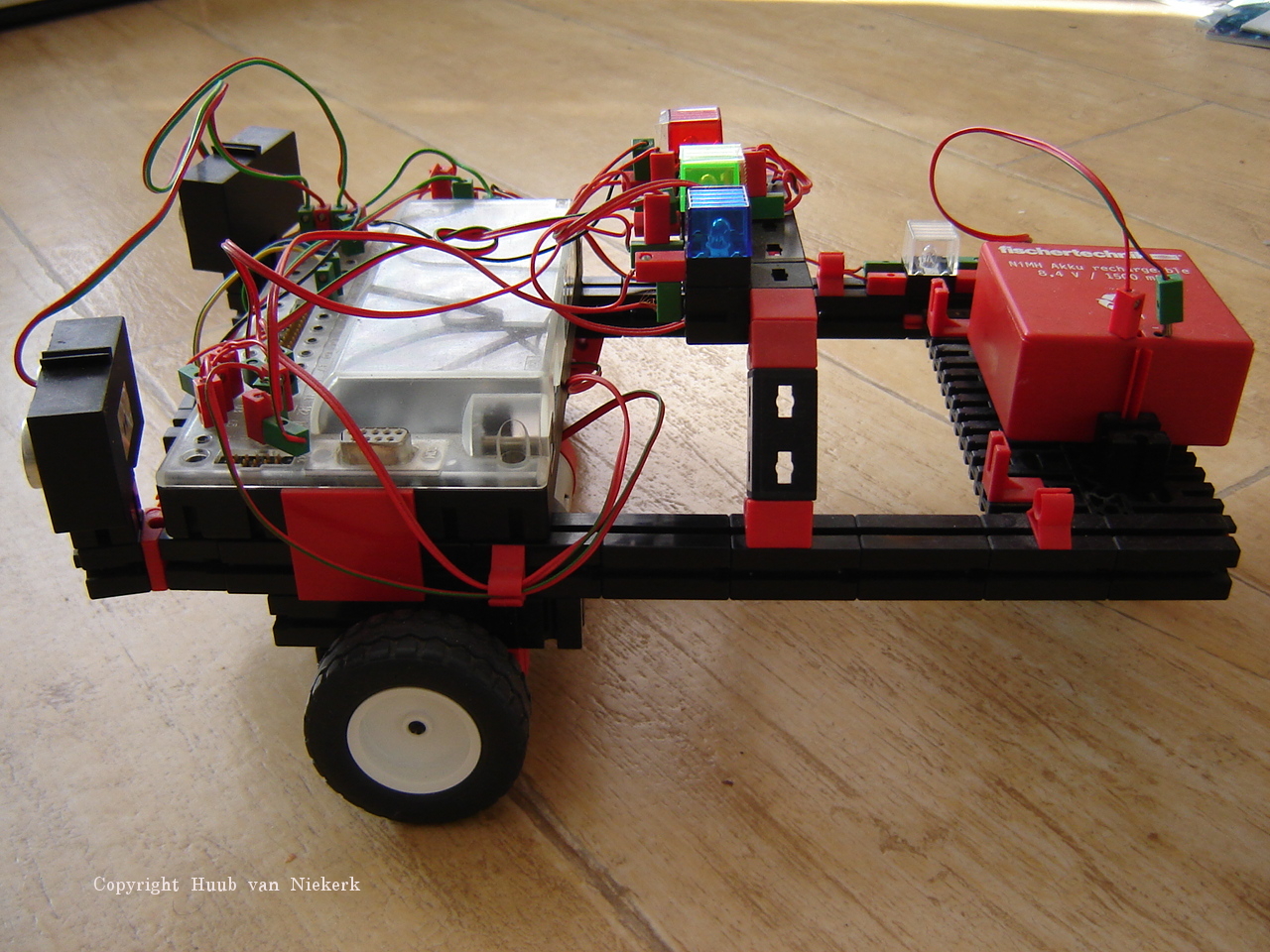 Mydfir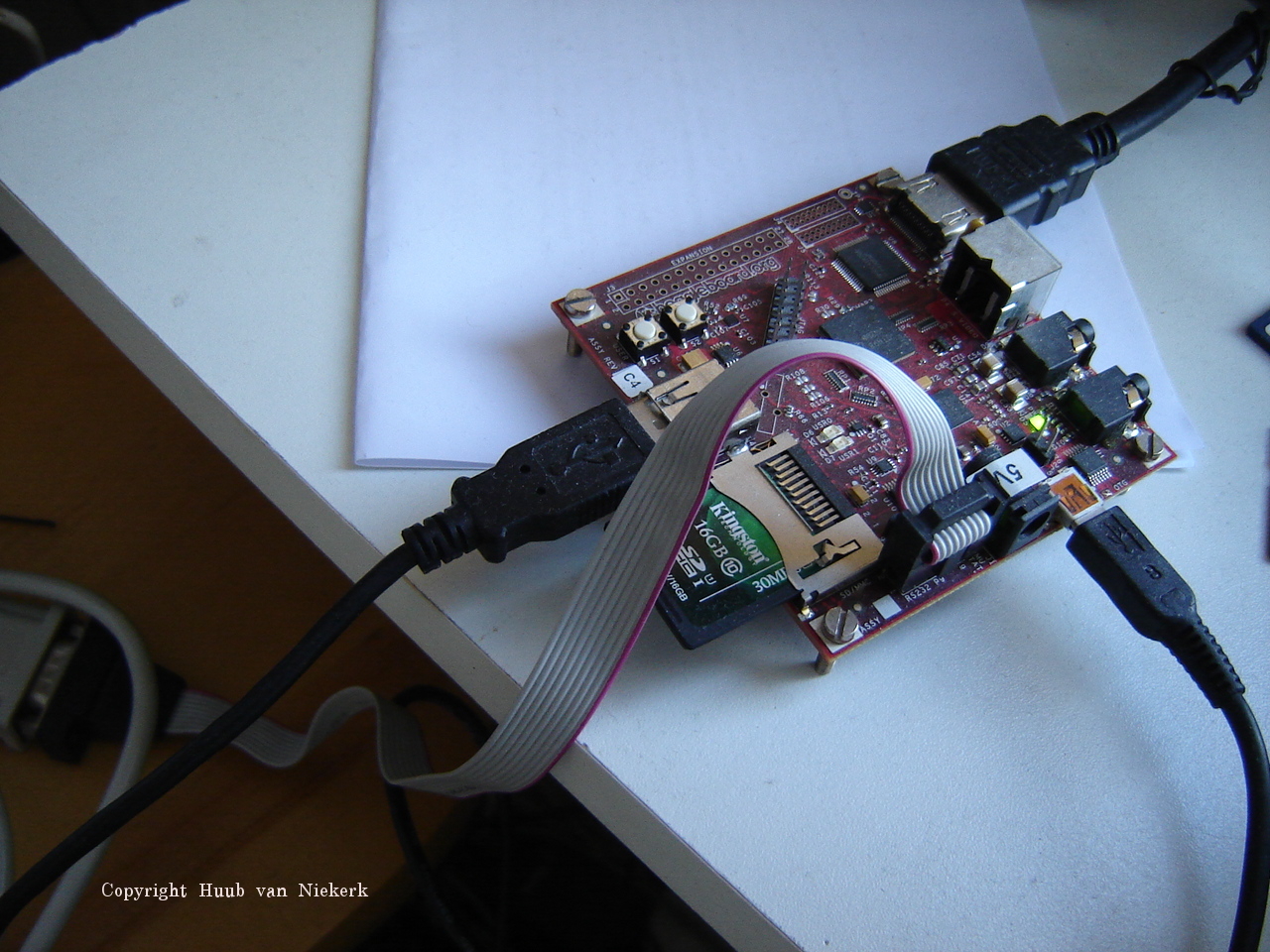 BeagleBoard Classic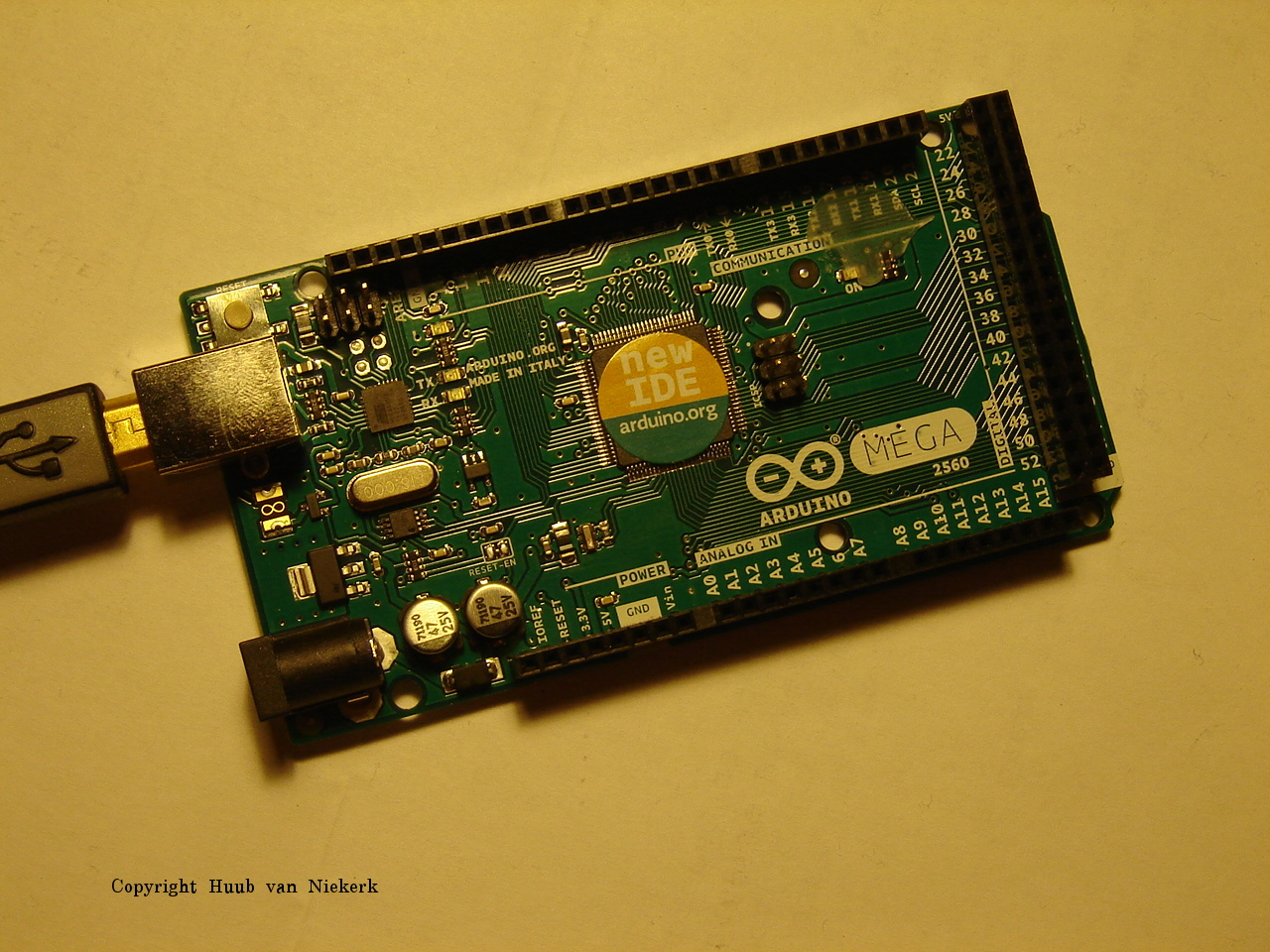 Arduino Mega2560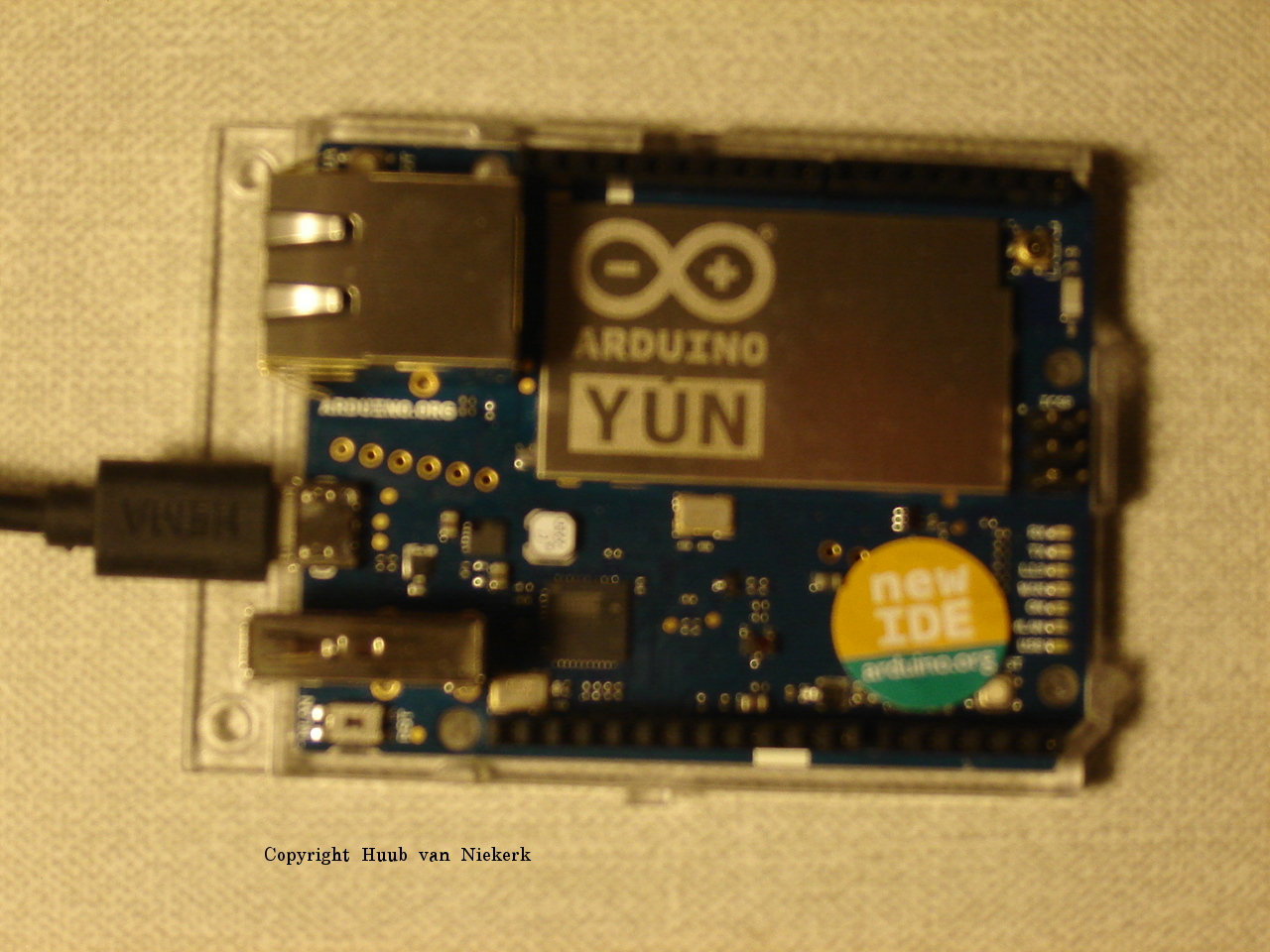 Arduino Yún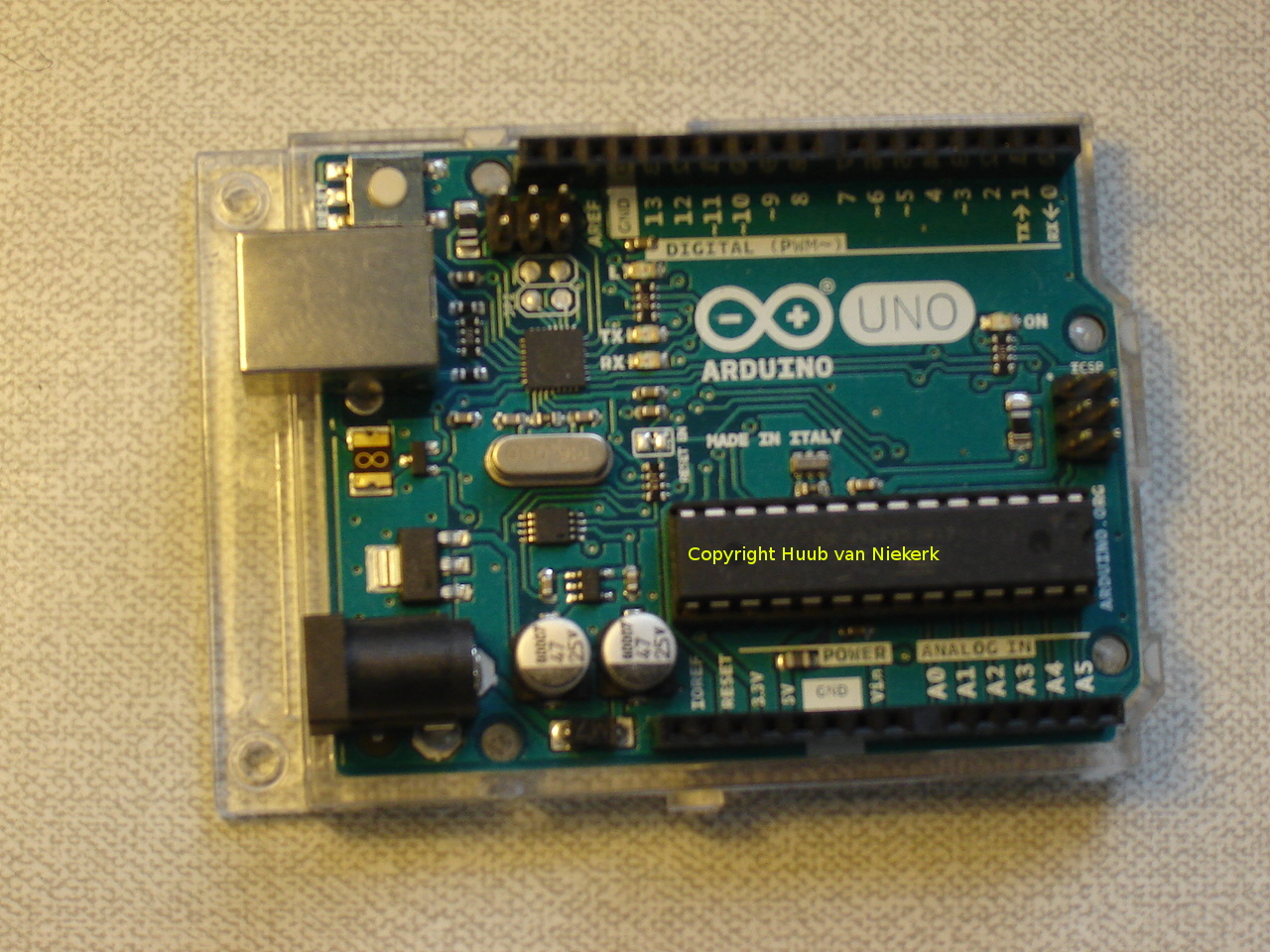 Arduino Uno
Please support my blog by making a (small) donation. It is very much appreciated.

Welcome. On this website, I blog about my experiments on embedded systems and robotics.
New videos are published frequently on my
Youtube channel
(please subscribe to it!). You can also follow me on
Twitter
(with active link to video) &
Instagram
(with passive link to video to be copy/pasted).
My
blog
with introduction to the videos is weekly updated, generally at Friday.
Unless otherwise stated, pictures and videos are my (c) Copyright.

For contact, you can
email
me. If you're interested to have another robot or embedded board tested by me, please contact me. I'm also available for open source consults. Please ask for a quote.
Currently, I'm not making any money, so: